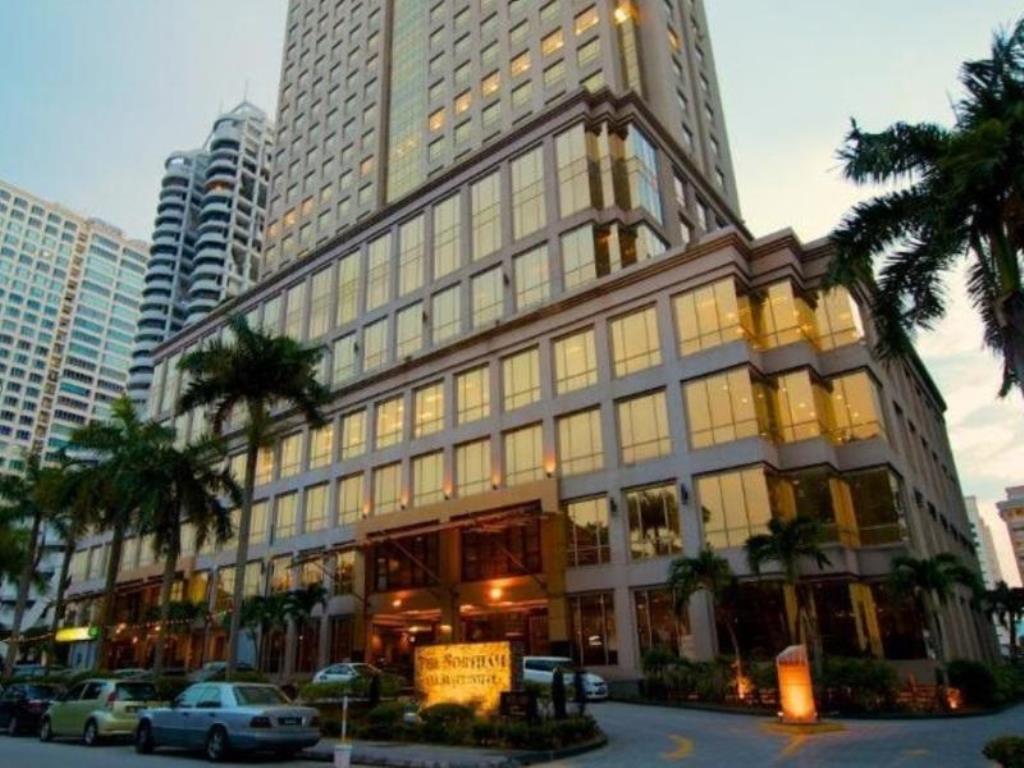 About Our Company
We are Smart Virtue. Virtuous is the key of relationship where business should begin with. We provide technical products and technologies to electronics industrial in Penang since 2015.
Virtuous Approach
Business across different cultures has always been a challenge for many companies. We believe that a virtuous approach will make a key difference. We have more than 25 years experiences in good network with country like Japan and other Asian countries. With the combination of Smart & Virtue, our effort as a solution provider to customers.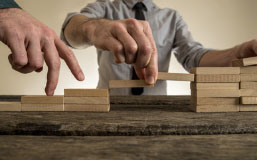 Our History
We started this business when many came to us seeking for solution dealing with Japanese companies. The business culture differences created gaps in expectations but the end goal of the business is still the same. By step by step, understanding each other though virtuous believe we were able to lead successful business in product representation, technology transfer and etc.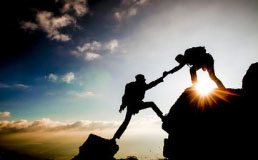 Our Goal
Our goal is build long term business via virtuous philosophy, bridging solution for our customers to achieve their goals.